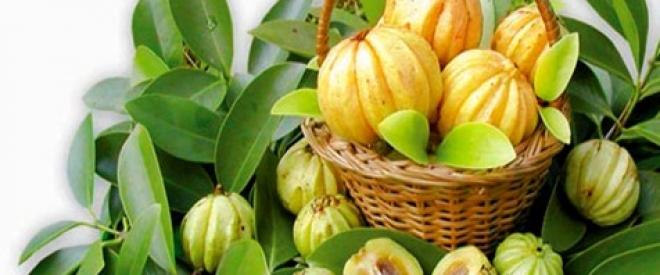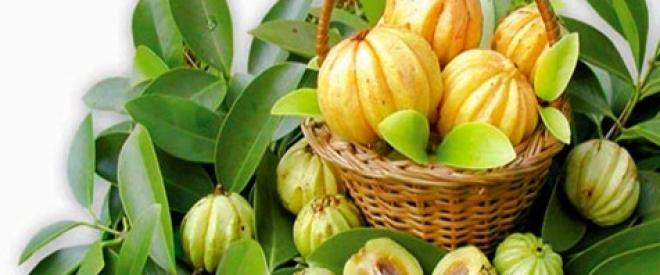 We have observed that in India obesity is one of the biggest problems. Every one wants an easy & natural way to have control over obesity. With the change in life style, long sitting hours, less of manual hard work, this problem is gradually increasing day by day. Intent of this article is to share, how we came across natural product Garcinia Cambogia for weight loss & touch upon the benefits of Garcinia Cambogia
Very often we used to get inquiries from our customers, whether we have any natural product, which could help in reducing fat hence reducing down the body weight.
There is no better way of having healthy weight loss apart from changing the diet & doing exercise. Everyone dreams to live healthy but these days every other person is gaining weight because we don't have time for exercise etc. With such inspiration, our search for the natural product began, which could help in reducing the fat and control weight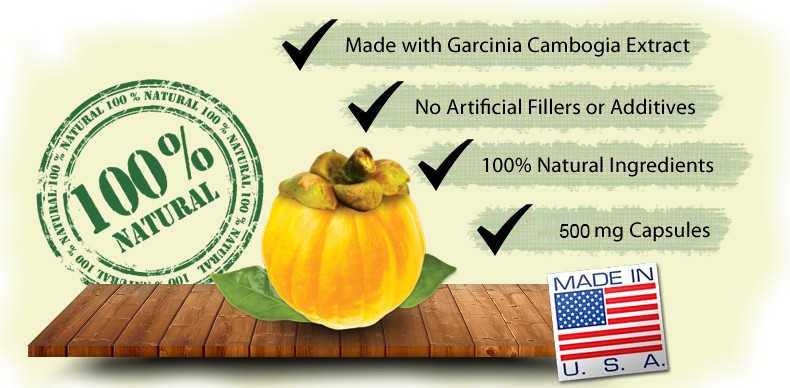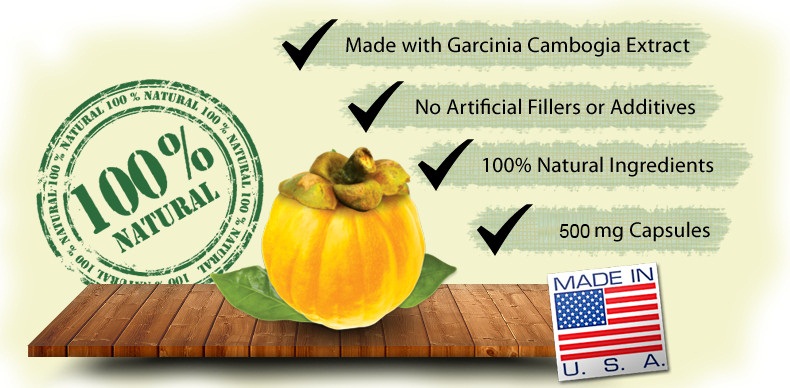 We came across Garcinia Cambogia & referred to weight loss expert Jenna Grifith's statements and reviews on Garcinia Cambogia to evaluate the key parameters required to ensure weight loss results. We further identified premium brand NutriGold having their flagship product NutriGold Garcinia Cambogia Gold that has all essential parameters required for effective weight loss. To name a few
– Features HCA bound to Potassium / Calcium salts in a patented ratio for enhanced solubility and absorption
– Standardized to contain 60% Hydroxycitric Acid (HCA)
– Formulated without the use of GMOs, additives, binders, artificial ingredients, preservatives, Stearates, Sulfates, Laurates, and Dioxides
– Safe, natural, non-stimulant approach to appetite management
– 500 mg per vegetarian capsule / 180 capsules per bottle
– Made in U.S.A
It is important for us to understand that there could be multiple cheaper options available in market promoting Garcinia Cambogia extract. Our humble request is to evaluate the product on the desired quality instead of the price to get best possible result and avoiding any side effects.
Some important aspects that we all should know before we go for Garcinia Cambogia
1. How does Garcinia Cambogia Works?
The compound that helps people in shedding the weight is Hydroxycitric Acid (HCA). Garcinia Cambogia contains the highest known concentration of HCA. This is the reason that Garcinia Cambogia got highlighted as an excellent source of weight loss product
HCA works in two unique ways that accelerates your weight loss.
Firstly it suppresses your appetite in a big way. Whilst you are taking Garcinia Cambogia you will feel significantly less hungry.
Secondly Garcinia Cambogia works to seriously hinder the process of turning carbohydrates into fat cells.
2. Health Benefits of Garcinia Cambogia?
When taken as directed, in conjuction with a healthy diet rich in vegetables, fruits, and whole grains, a sensible exercise program, and lifestyle changes, health benefits of Garcinia cambogia comprises of
– Help manage appetite and reduce risk of overeating
– Help reduce calorie intake
– Help inhibit fat poduction
– Help manage body weight and Body Mass Index
– Supports healthy serotonin levels
3. Are there any side effects?
Side effects are typically noticed in case of consuming unnatural things. If you were to use a product filled with additives, you would more than likely experience some side effects. Hence it is necessary to identify the right quality free of additives and binders to stay away from any side effects.
3. How can I buy NutriGold Garcinia Cambogia in India?
We ensure the fresh stock availability of NutriGold Garcinia Cambogia Gold (500 mg) in India. One can easily buy premium quality of Garcinia Cambogia in India. We have delivery tie-ups with Bluedart / Firstflight ensuring deliveries in 1-2-3 working days anywhere in India. Click here to Buy Garcinia Cambogia in India.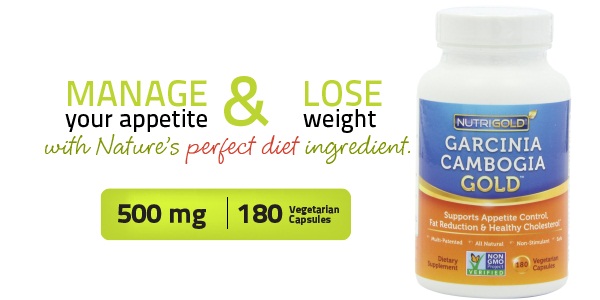 Some of the other products that we recommend for natural weight loss, apart from Garcinia Cambogia are
Bragg Organic Apple Cider Vinegar
NutriGold Green Coffee Extract
External Links
Review on Garcinia Cambogia Extract by The Wall Street Journal